Course Overview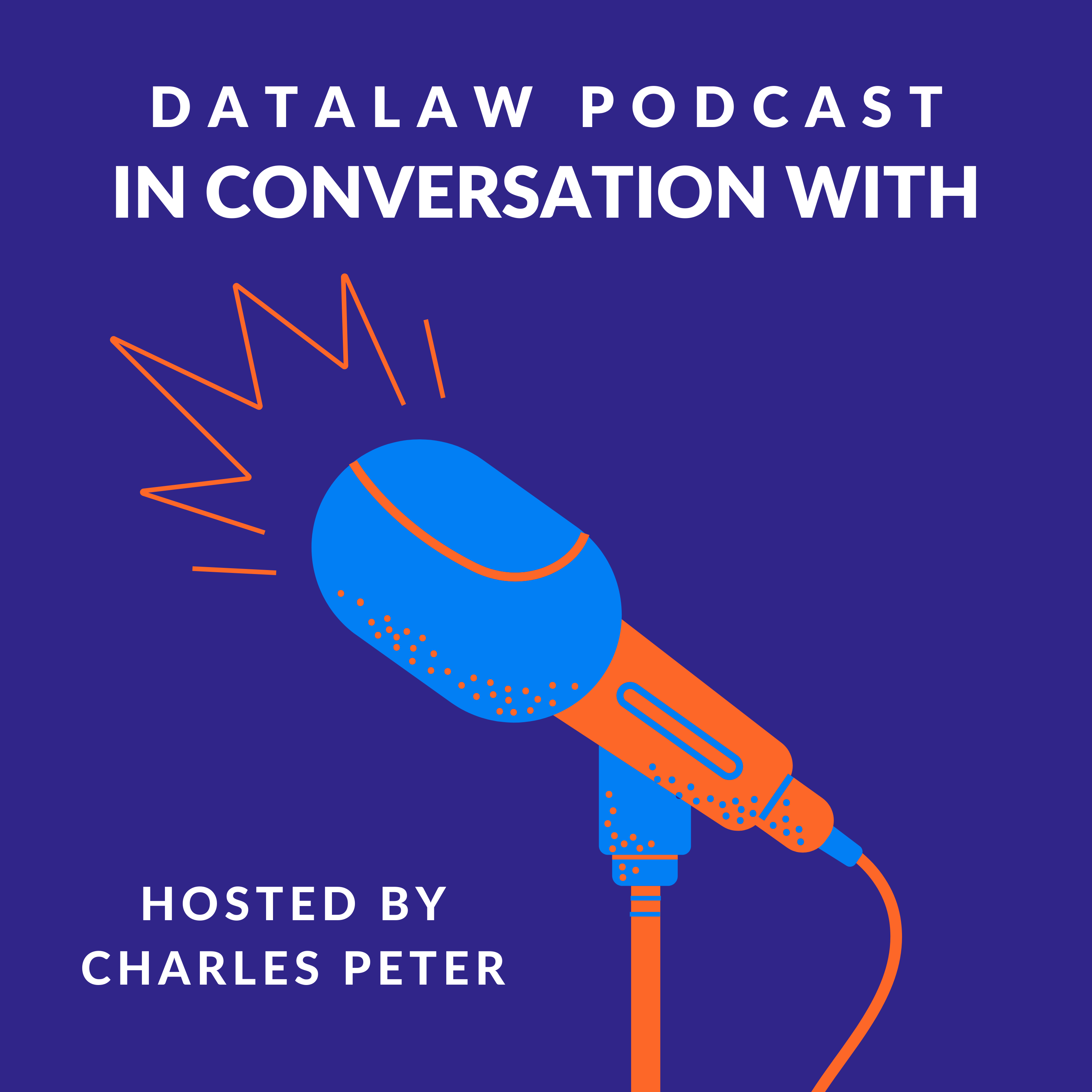 "In Conversation With..." is a brand-new podcast hosted by Datalaw's Managing Director, Charles Peter.
Charles invites speakers to appear on the show for an informal discussion about personal development and legal topics such as case law and the speaker's recently published books. In Conversation With also highlights key points of each episode and how the topics relate to the future in the legal industry, current events, and the day-to-day struggles of solicitors.
Sit back, relax and listen to the second part of this episode of "In Conversation With...". Where Charles Peter invites famous Liverpool Solicitor, Laurence Lee who discusses about his life, his diabetes, his love for Everton Football Club and his advice to young lawyers in the legal world. Reflecting upon his legal and life experiences as a young solicitor.
Laurence is on the VHCC Panel in London which he frequently chair and must adjudicate on some of the biggest Fraud cases before English Courts. Providing him the reputation as one of the top Fraud Case solicitors in England and Wales. Laurence is also a famous solicitor from Liverpool who, amongst other things, represented one of the defendants in the Bulger case.

Laurence's book can be found on Amazon here: amazon.co.uk/product/diabetes-as-easy-pie-laurence-lee.
About the book:
When Everton-mad Laurence Lee is diagnosed with Type 1 diabetes, he resolves that it won't stop him from getting busy living.
He goes on to become a lawyer at the centre of the era-defining criminal trial of the century, to pay back the football heroes of his youth by giving them the retirement they deserve, and to eat a lot of chocolate…

Diabetes: Easy As Pie is an inspirational, honest, and often hilarious memoir of 50 years of living with a life-changing condition.

This podcast was created to promote Datalaw's Legal CPD library of over 800 online webinars. Fast Track your Legal CPD today with our various packages. The most popular CPD package is the Access All Areas. Check out the package here: datalawonline.co.uk/access-all-areas
Find Part 1 Here.

What are the requirements?
Watch or listen to the 30 minute long podcast episode
Learning Outcomes
Have covered the topic and key points of Laurence Lee's book "Diabetes: Easy As Pie"
What is the target audience?
Categories