Course Overview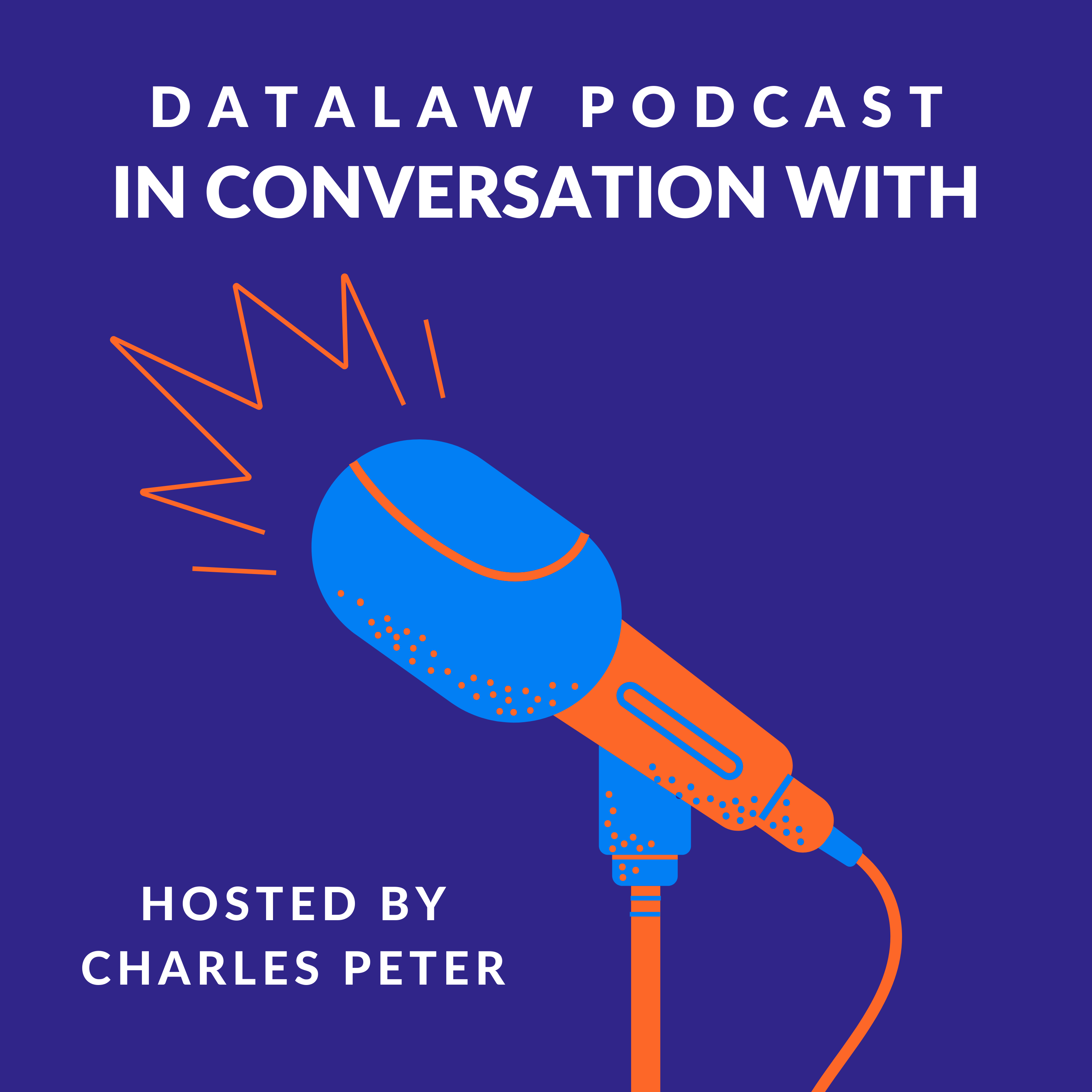 In Conversation With is a brand-new podcast hosted by Datalaw's Managing Director, Charles Peter.
Charles invites speakers to appear on the show for an informal discussion about personal development and legal topics such as case law and the speaker's recently published books. In Conversation With also highlights key points of each episode and how the topics relate to the future in the legal industry, current events, and the day-to-day struggles of solicitors.

Charles Peter, Adele Schofield, Mark Senior and Safda Mahmood dive into a conversation about the case of Re: C. This episode is in regards to the latest case on Adoption" by the Court of Appeal.
This podcast was created to promote Datalaw's Legal CPD library of over 800 online webinars. Fast Track your Legal CPD today with our various packages. The most popular CPD package is the Access All Areas. Check out the package here: datalawonline.co.uk/access-all-areas

What are the requirements?
Watch or listen to the 35 minute podcast episode
This podcast provides 0.5 CPD point
Learning Outcomes
Have covered the topic and key points Don Ramble and Narita Bahra's book "Tackling Disclosure in the Criminal Courts"
What is the target audience?
Criminal law practitioners
Categories