Please login to post comment
An Overview Of The Higher Rights Of Audience
Datalaw Admin

Jul 3, 2019

0 comment(s)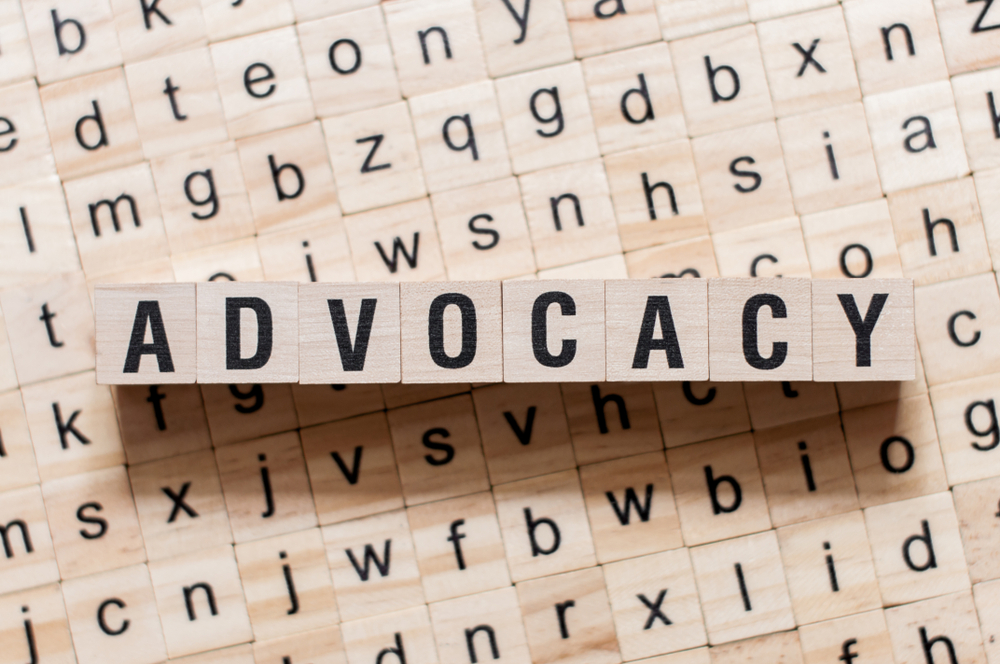 Generally, the right of an audience is a term or concept used to describe whether a person has the rights to conduct a legal case or proceedings on behalf of another person. These rights are available to barristers in every type of court while solicitors exercise this right in the magistrate and lower courts. If a person does not have the higher rights of the audience then he cannot conduct legal proceedings in high courts on behalf of another person, an act to do this will be considered a criminal offence punishable by law.
In order to be able to represent Clients in the Higher criminal or civil court the SRA (solicitor's Regulation Authority) demand that solicitor's get accredited by completing the higher rights of audience assessment exercise, the higher rights of the audience is used to equip legal practitioners and conduct more effective legal issues in all the courts. Acquiring the needed skill to handle civil or criminal legal issues in the higher court is real merit is a solicitors career and its services to a potential client, not to mention the increase in the professional status and career potential of a legal practitioner. For legal practitioners to gain rights of audience for both criminal and civil legal issues, the advocacy assessment exercise is a must requirement, whether in the form of a written examination or practical assessment. The HRA ( higher human rights of audience ) qualification enhance solicitors capabilities in living up to its client expectation, it creates a cost-effective and complete service reading for a potential client. The SRA solicitors right audience came into existence in 2011 replace the solicitor higher rights of audience regulations which came into existence on 1st April 2010, under this assessment there is the civil and criminal test or both which should be passed by the solicitor in order to hold higher rights in all courts.
The higher human rights advocacy assessment prepares solicitor for a higher challenge, that of appearing in higher court as this requires a lot of qualifications on the part of the layer or legal a practitioner that is to take on a case in a higher court, this assessment test or programme helps to fortify the legal practitioner in issues involving criminal or civil rights and issues involving infringement of right of a given client. The assessment or programme is fortified with a different section where the solicitor receives the much-needed information that he might be tested on either by conducting a practical test or a direct examination after completing the course, most Universities of law offer a short time duration in which to study the course, at a pace suitable for the intended legal personnel that wants to upgrade his/her qualification so as to be able to appear in higher courts which otherwise will be impossible. In order to progress and develop as a legal practitioner rather than just adding ranks in order to become a senior associate, the SRA advocacy assessment will prove to be very helpful. The roles or ranks of a barrister and a solicitor are quite different, solicitors are not granted many rights as that of the barristers who are granted the right of the audience, hence are able to appear in higher level court such as the high court, court of appeal, the house of Lords, crown courts. Solicitor can, however, be granted the right of audience as that of barrister if they can undergo the required training and meet up the advocacy assessment programme, they can then be granted the right of "solicitor advocates" since solicitor advocates can discharge similar duties as that of barristers that of being able to represent clients in higher courts and specialises in civil and criminal law. The higher rights to audience course usually last for a few days and are divided into two sections, section 1 centres on evidence and litigation, section 2 focuses on advocacy which also include elements such as ethics and performance. The SRA expectation from solicitor advocates of these courses include been able to as in the evidence side, identify main legal and factual issues, comprehensively explain and handle opponents case, respond correctly to new findings and theorem and been able to back these up with appropriate submission and objections, on the side of advocacy, the SRA expects a clear questioning strategy, been able to provide and win arguments concerning legal issues and successfully present all these before the judge.
( 0 ) comment(s)